I recently had a Twitterversation about when one can call oneself a true Bloomington townie. And then it launched into a bigger Twitterversation, which was really awesome. As one who has lived here all of my life (give or take six months abroad), I feel rather qualified to put forth a few suggestions, but first some great contributions:



Here are a few of mine, what did we miss?
You are a townie if…
you have lived here for at least three years while not attending IU
you know when Christmas and Spring Breaks are even though you aren't a student (because it means you can FINALLY go out to dinner)
you hate the students. God. Damn. Them.
you know where to find the Porthole (hint: it's not on a boat)
you know that "Cutter" is not really a thing. Hollywood creative license.
you root for the Cutters at Little 5 anyway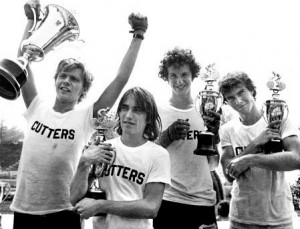 you'd rather do ANYTHING than go to Sports
you've played Sink the Biz at Nick's
you get simultaneously excited and nervous when you can easily find a parking spot downtown (What's happening? Where is everyone? Is it the apocalypse yet?)
you know the abbreviation is B-town, not B-ton.C'mon people!
you have purchased enough wine at Oliver Winery to get a quantity discount
you know which high school will forever be known as being awesome at basketball and which is known as the (super lame and stupid) football school

you've thought on more than one occasion, "Wouldn't it be great if there were a train from Bloomington to Indy?"
you've said on more than one occasion, "It's so much easier to get to the new airport."
you know what car Ken Nunn is driving these days…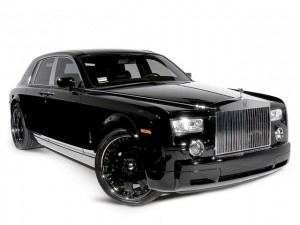 Super townie bonus points for…
being AT a Little 5 race that the Cutters won
singing Karaoke at the Office Lounge
being born at Bloomington Hospital (or whatever it's called now)
remembering the downtown McDonalds
seeing John Mellencamp in person and being like, "Meh."
But really, you know you're a townie if you feel like a townie. Deep in your heart.
Thanks to Tweeps: @aubreyland325, @amjshro, @ceeller, and @VisitBtown!