I have roughly a thousand blog posts drafted but can't mustard the energy to finish any of them for some reason. So I thought a quick game of Browser Tab Bingo would suffice as a non-post snapshot of what I'm thinking about these days. It's been over a year since Richard and I invented the game–check the rules here and please share what weird crap you have open on your phone. It's a fun and easy way for us to ketchup.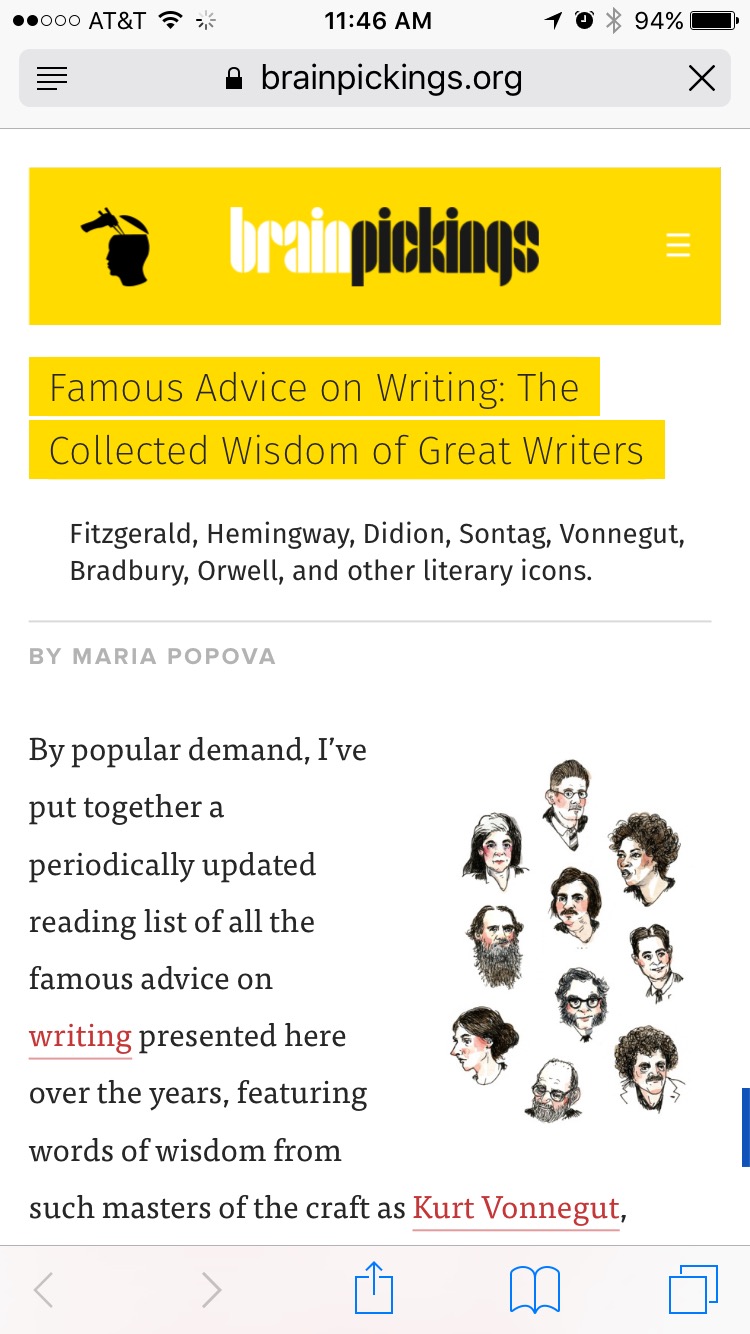 Seemed like an interesting article that might perhaps motivate me to write stuff. Guess it motivated me to just take screenshots of stuff instead.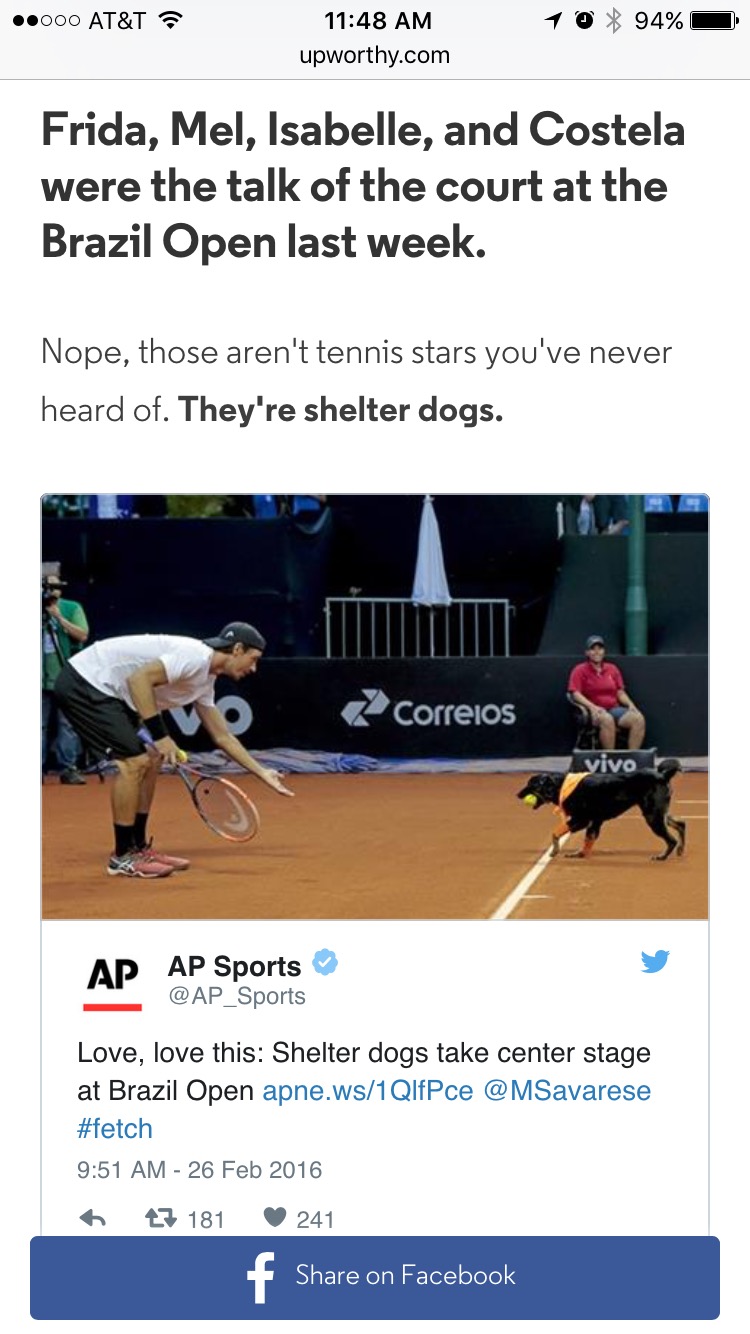 I've been trying to consciously share more positive, funny, and/or adorable shit on social media these days to combat the steaming stream of crap that's out there.
And I mean, this story is just the best.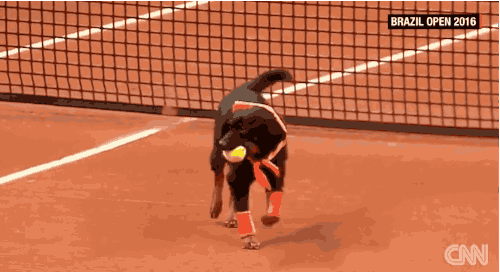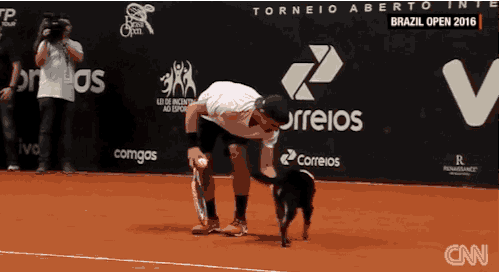 I would go to a lot more tennis matches if they all had ball dogs. Mildly interesting fact: I used to go to the semi-finals of a pro-Tennis championship every year. For some reason I wrote a lot of limericks about it. Like this incredibly accurate one about my favorite player of all time, Gustavo Guga Kuerten:
There once was a man named Guga.
He lived in the town Chattanooga.
He always played tennis
With Dennis the Menace,
And he worshiped the God they call Buddha.
I've succumbed to Hamilton fever. I've spent many an enjoyable hour on Genius.com reading through annotations about its historical accuracy and rap/pop/musical theater influences–some from the Genius Lin-Manuel Miranda himself! So many nuggets.
You guys, it's coming to San Francisco next year. This is not a drill.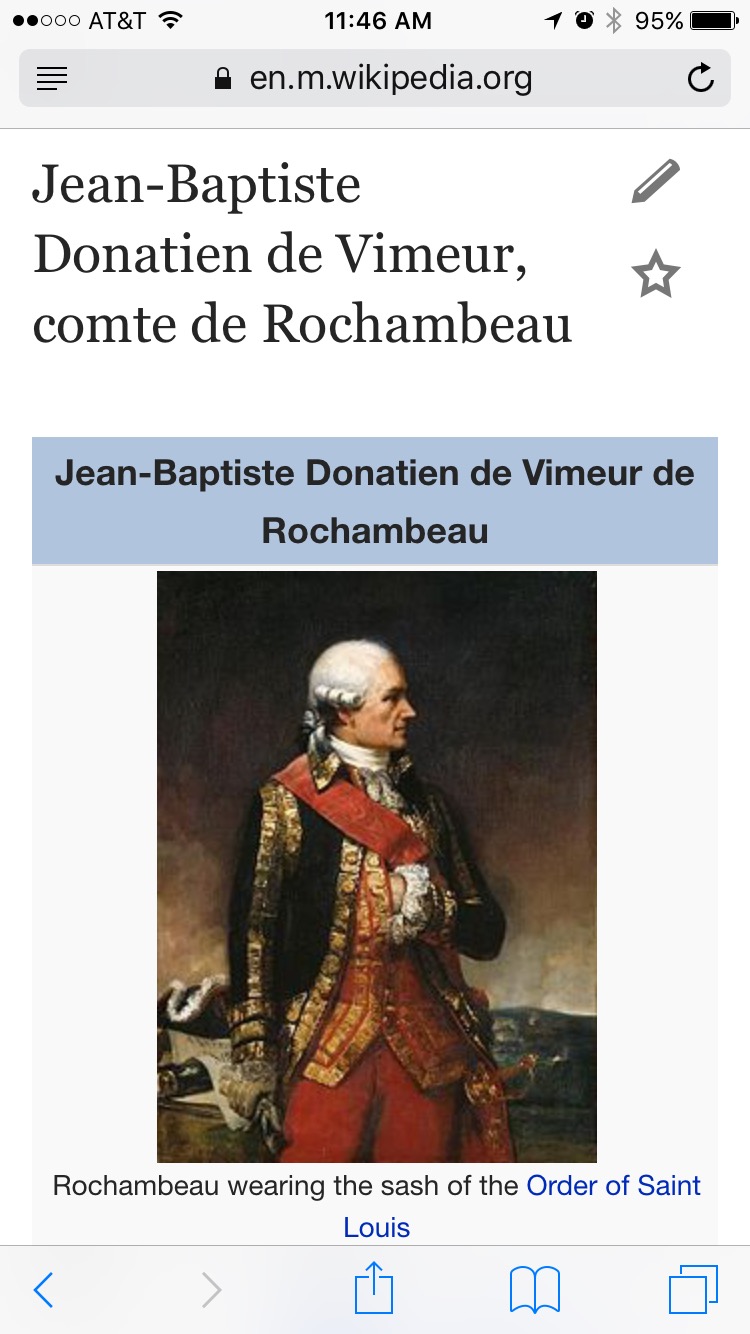 The code word is Jean-Baptiste Donatien de Vimeur, comte de Rochambeau. Dig me?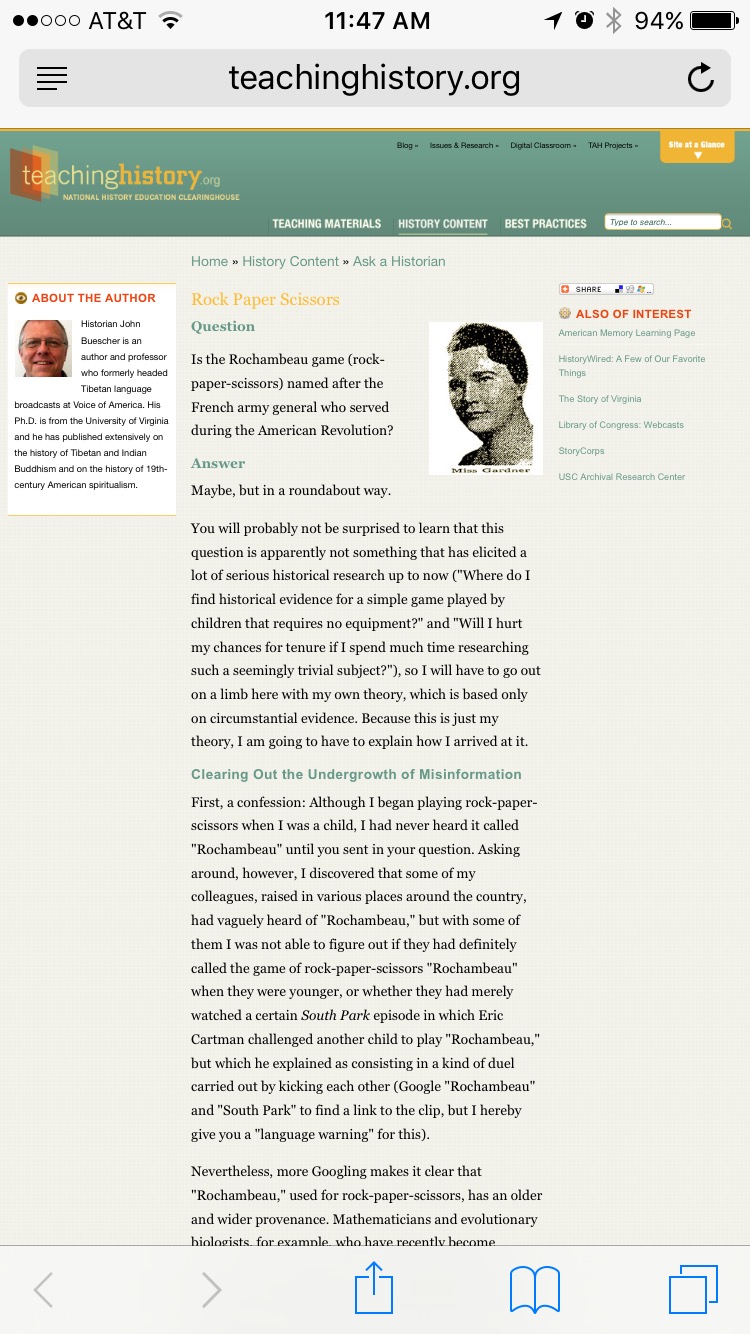 I was hoping this would tell me why Rock-Paper-Scissors is called Rochambeau in some regions of the U.S. It did not.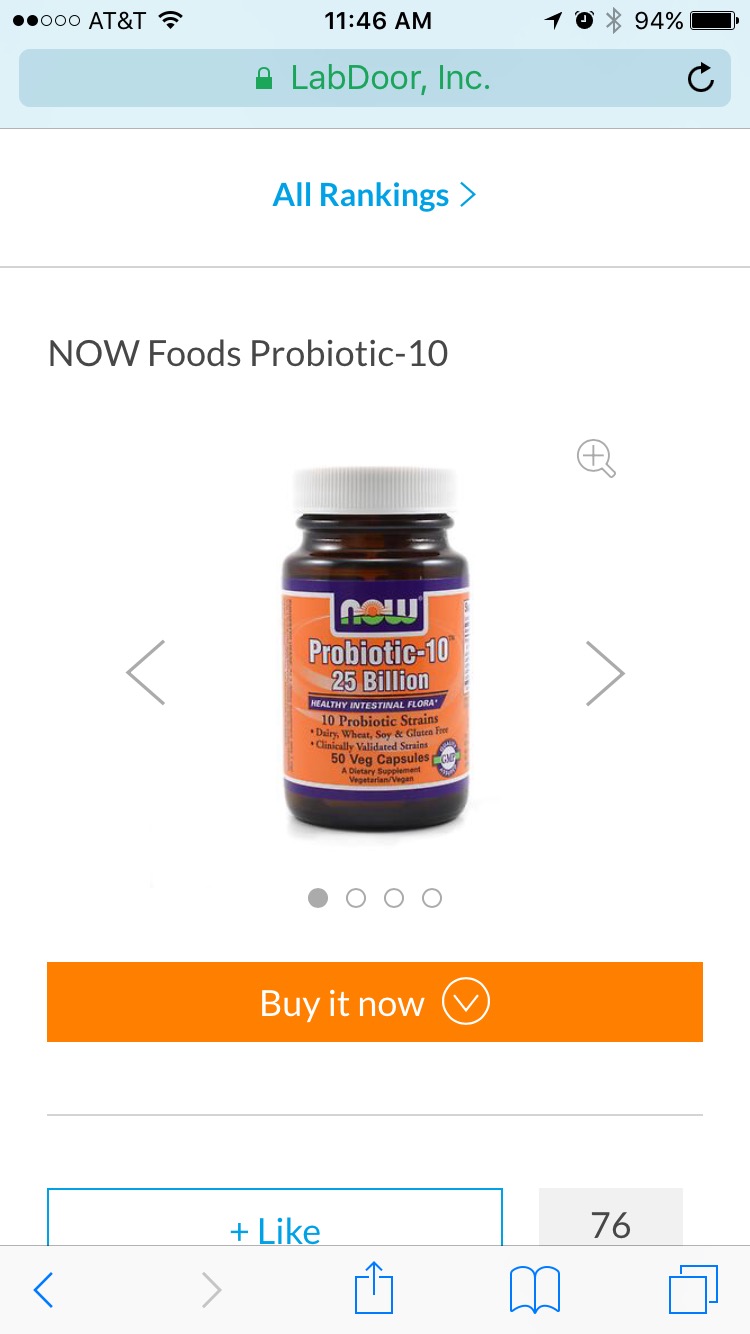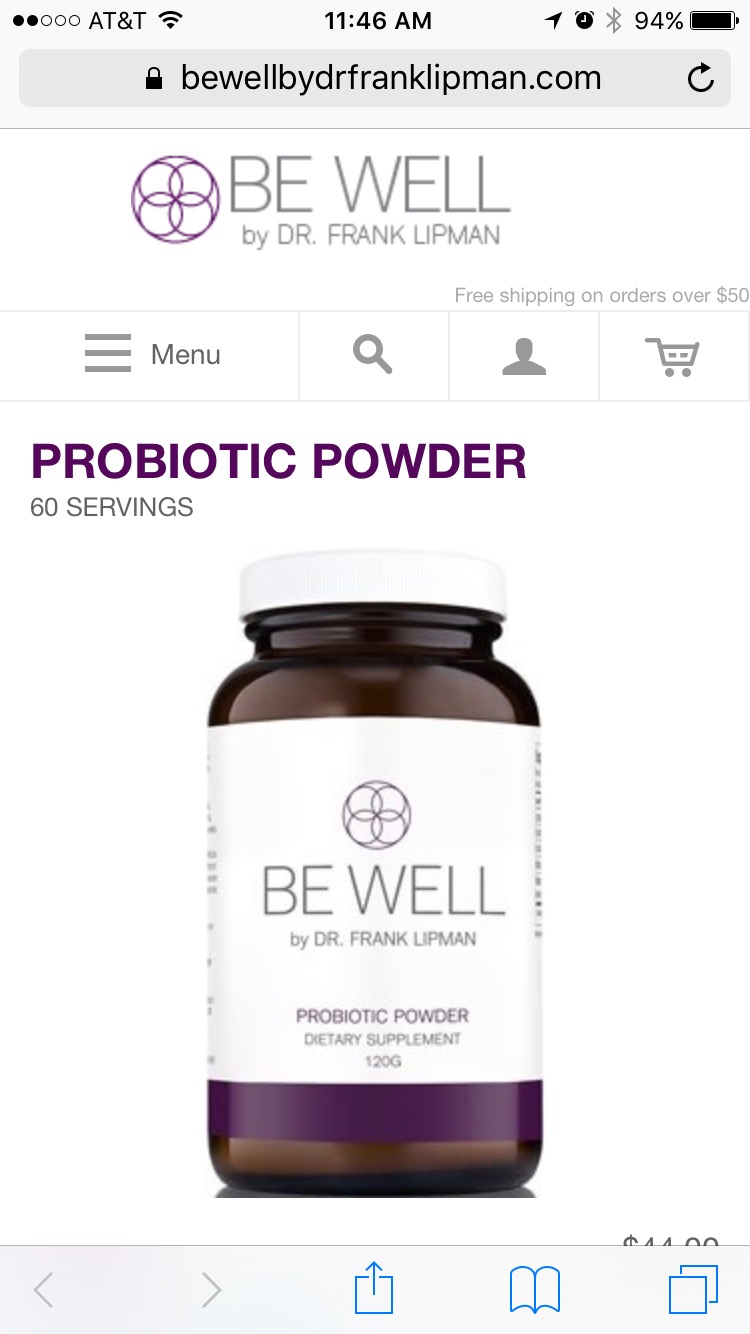 Should I be taking probiotics? Can they possibly solve all the problems they say they do? What kind should I take? How much is too much bacteria? What if they evolve and build tiny civilizations in my tummy?
Various parts of my body seem to be slowly giving up on me and I hate going to the doctor. It sucks getting old. 2/10 would not recommend to a friend.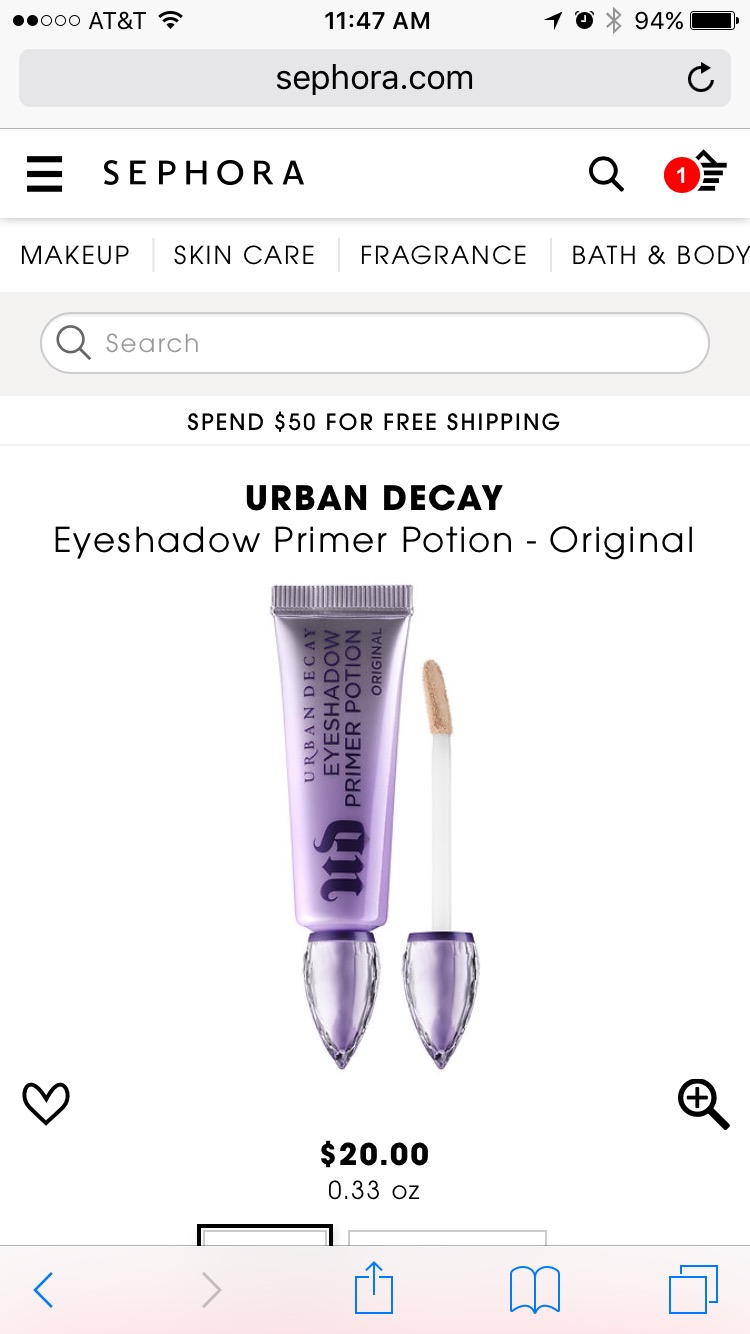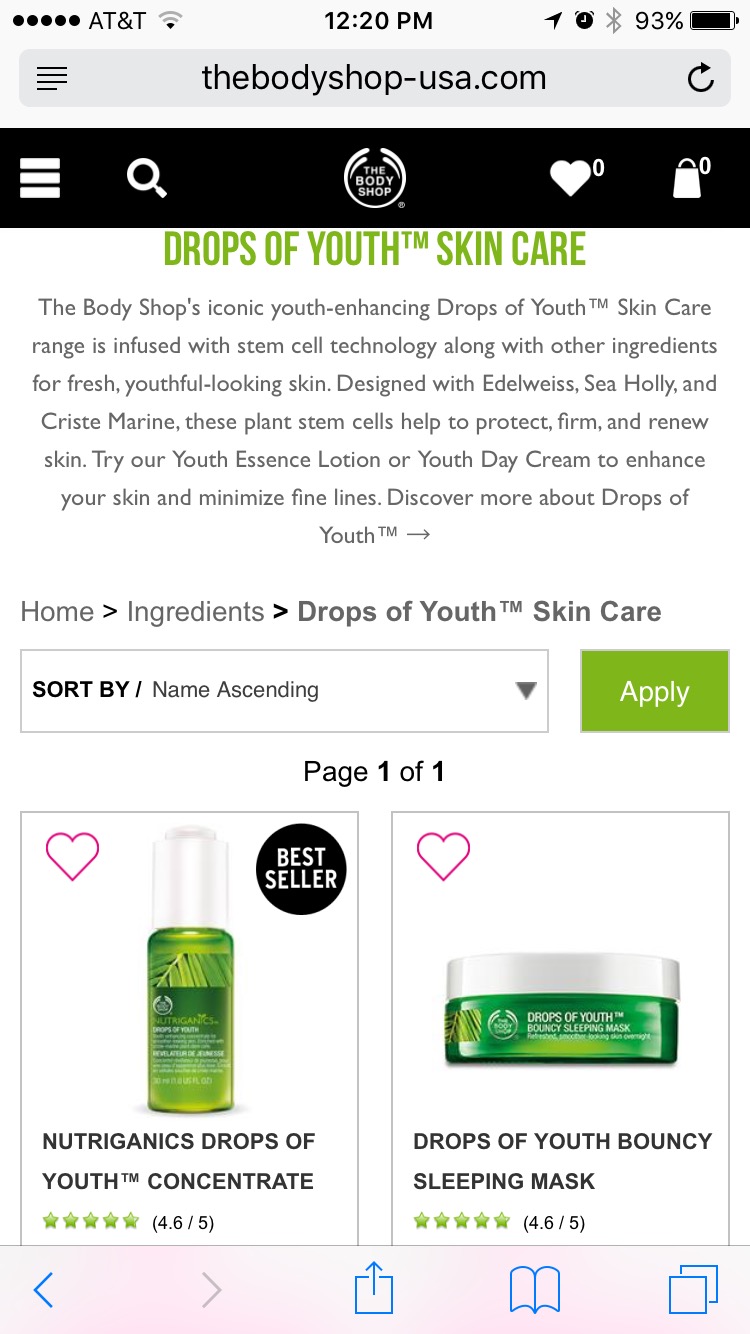 More research on at least appearing less old. It sucks being a human woman. It takes up so much time and money.
Can we also talk about how gross "Drops of Youth" sounds? Vampiric, right? Whatever, I was totally sold on the use of the adjective "bouncy" and the ingredient "Edelweiss stem cells." Just put it on before bed while a young Christopher Plummer croons you to sleep.
Richard and I are thinking about breaking into sports commentary. But only the games we want to watch, i.e. Golden State Warriors basketball. And we're only moderately informed on game rules, players from other teams, and strategy. #DubNation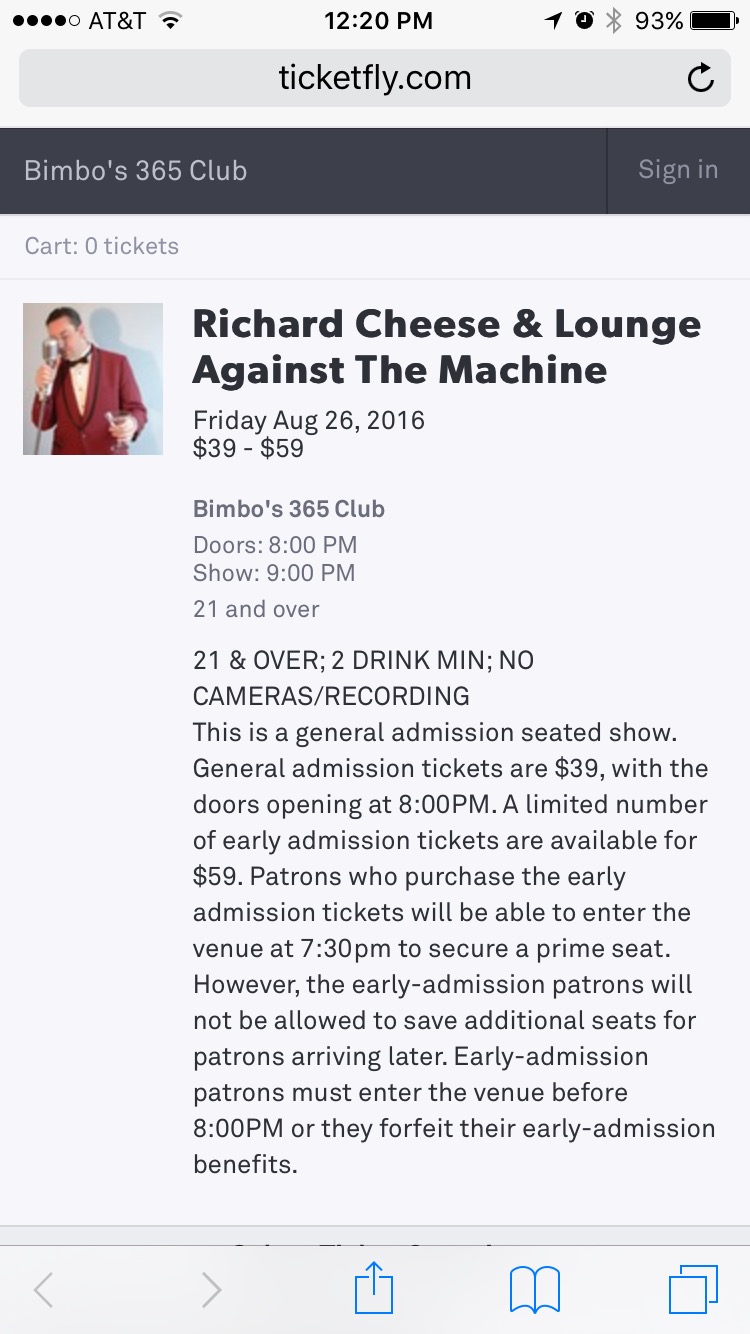 Pop/rap songs sung in smarmy lounge style? At the historic Bimbo's 365 club? I am 100% excited about this. It's going to be deliciously cheesy.
Share yours if you like! I shall relish your response.