When last you left me I was ranting about the musicians Tim O'Brien and Darrell Scott (I GUESS I SHOULD LINK HERE SO YOU CAN CATCH UP). Well it just so happens that the tour for their second album (HEY GUESS WHAT YOU CAN BUY IT HERE) brought them a few miles north of us to Sebastopol, CA.
So although we could only do a short overnight trip, and it would mean that we left at 8am on Sunday, drove for an hour, stopped by the apartment, and then Richard would have to BART for another hour straight to the airport for a work trip, we were in. I mean I wasn't about to miss these dudes.
A quick summary of the very quick trip:
We brought Charlie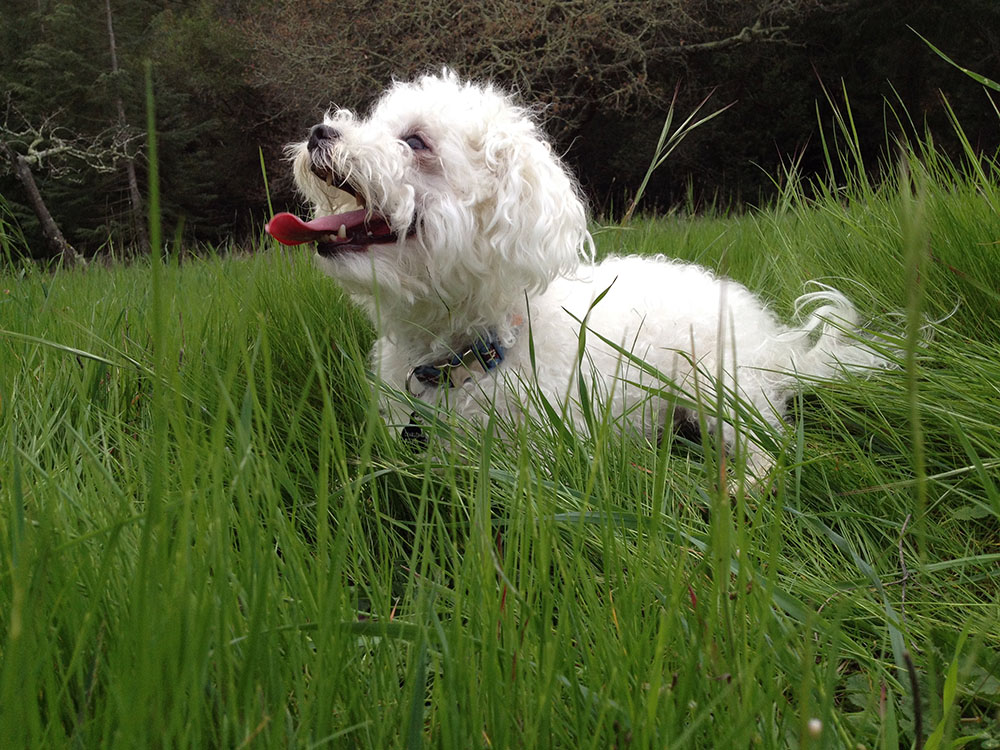 We tried to stop at a dog-friendly winery, but it was closing early for an event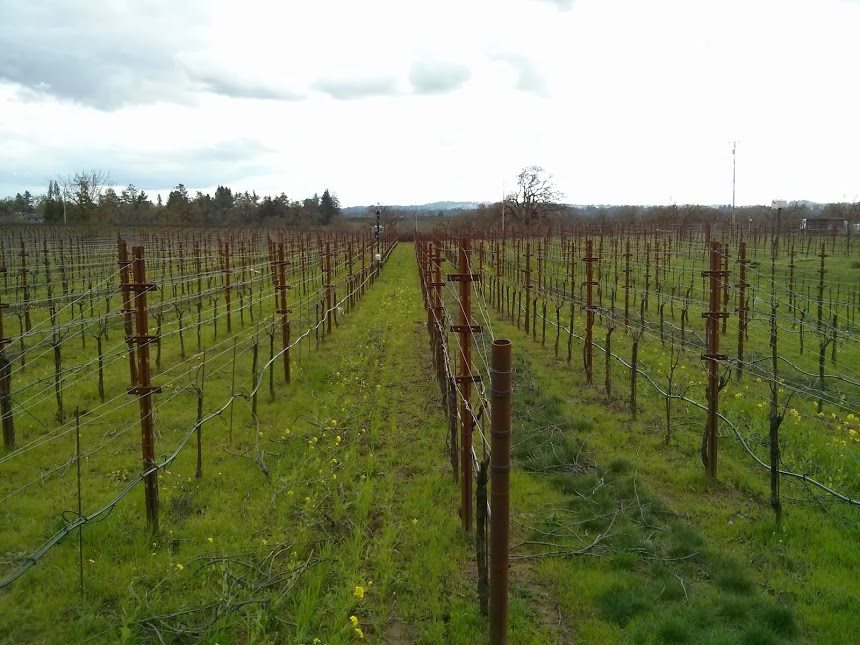 We used AirBnB for the first time and hardly got murdered at all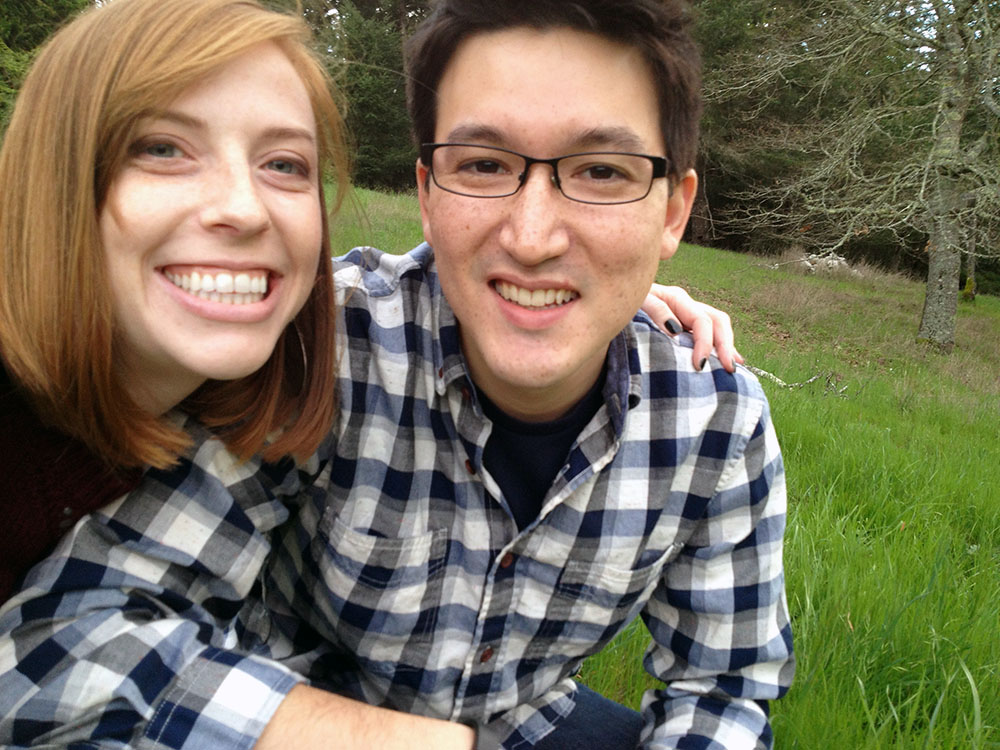 Charlie got to run free in some tall grass. I had to deal with my citified nervousness about snakes and holes and wild animals attacking him.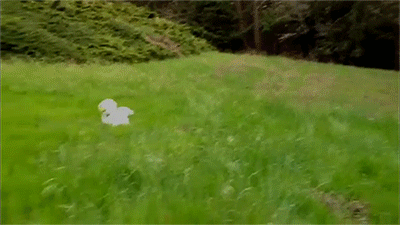 We got dinner and drinks at the local brewery (Hopmonk)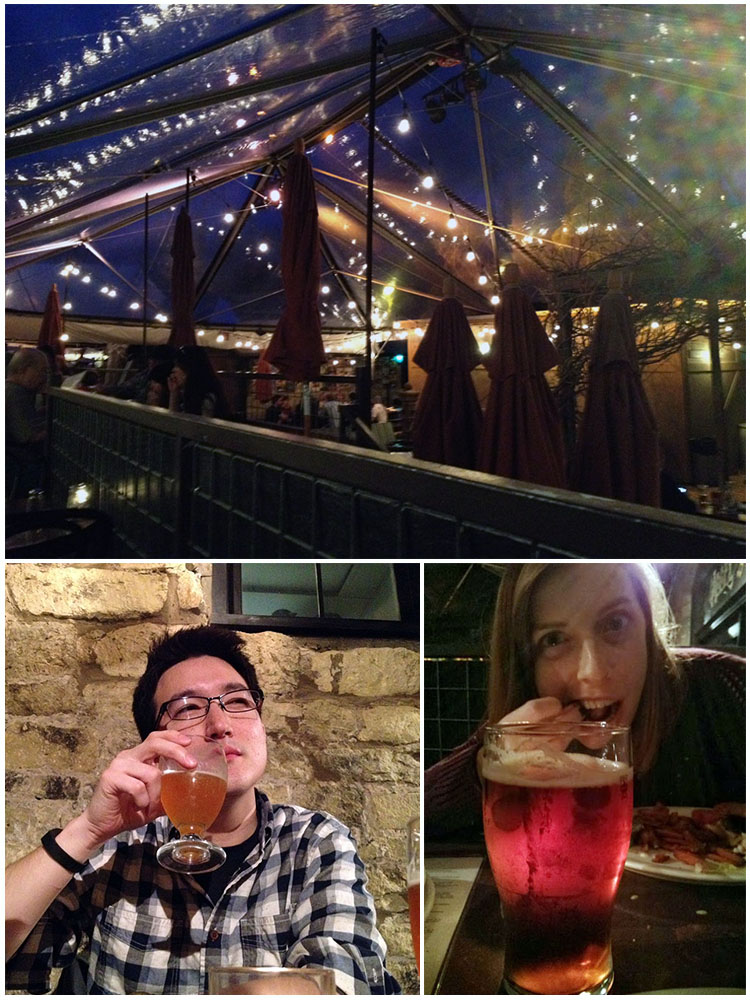 Note that no wine was actually consumed in wine country.

We walked to the Sebastopol Community Center for the concert, which was full of my dad and hipsters. A total 180 from the crowd/vibe at the Pentatonix concert we went to the week before. Which made us both HAPPY AND WEIRD.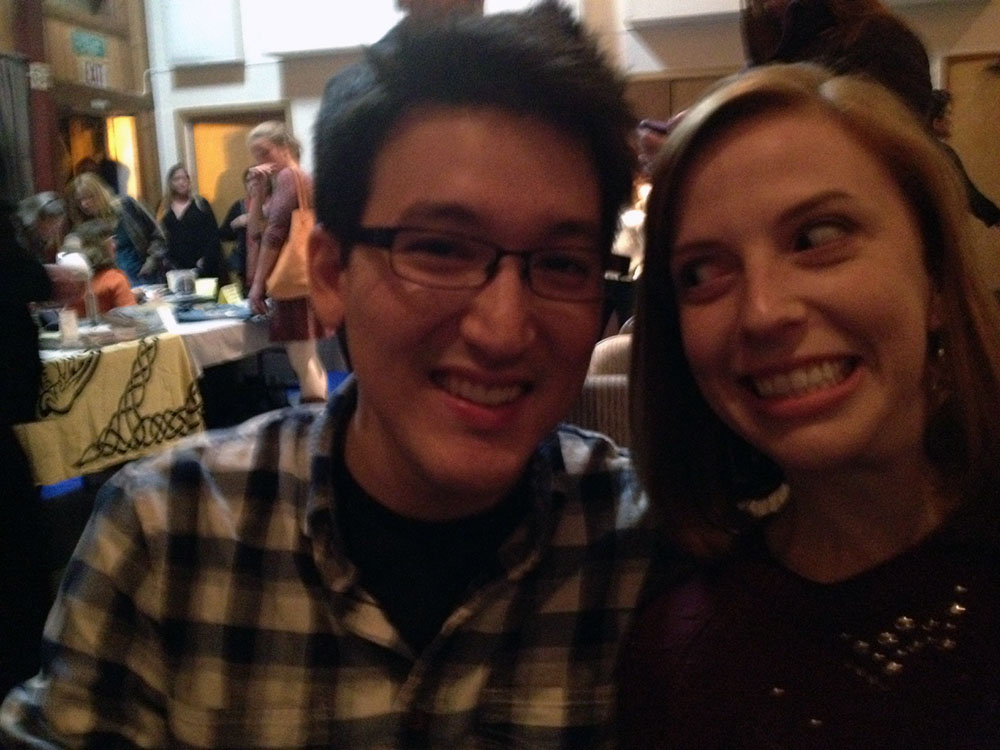 The duo was awesome and played two long sets. Absolutely incredible.
The only downside was that there were some very emphatic and vocal fans there with us. Random wooing. Off-key singing. More wooing. Kind of broke the spell for me a few times.
But one of the best parts of the concert was that they were selling download cards for $20, which would get you access to the recording of the concert a few days after the show (sans wooing). So we've been listening to it non. Stop. Seriously I miss it a little on days when I haven't listened to it.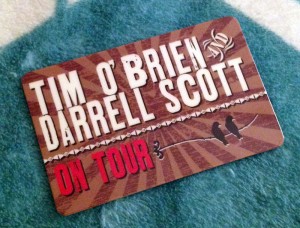 Perhaps the strangest thing about my sudden obsession with these two is that I genuinely dislike country music. Or thought I did. For me, there's some sort of line that demarcates Country Music, and when a certain song boot scootin' boogies right over it I still get an immediate NOPE gut reaction. But I can't quite pinpoint what draws the line, and maybe it shifts as I discover more great music, but my love of these two confuses me and makes me question a lot about my sexuality musical preconceptions.
GUESS WHAT I MADE a YouTube playlist. Listen.